I am a week late but they say better late than later (never), right? =)) Last week was one of those weeks when there's not much going on but I just didn't feel like writing. Honestly, it's one of my setbacks from my previous blogs. This is my fourth if I remember correctly and the others always end abruptly because I'm not feeling it or I'm not inspired anymore. But this time I wanted to push through and so here I am (hopefully) back on track. 🙂
Here's a roundup of my favorites from November! Also, I don't have affiliate links but I had below list with clickable headers so it's easier for you to find it. You're welcome!
Before we went to London, we decided to buy a cheap but good selfie stick so that we won't need to ask other people to take pictures of us. BlitzWolf was a really good buy, it uses Bluetooth, charges through a power bank, and is portable because of the fold's design. The downside is that it's made of light plastic and if your phone is on the heavier side, it's a bit hard to balance. It's nothing that can't be fixed by a few try-ons at home though and maybe arm exercises which I did not do. =))
Winter essential! I've been suffering from dry throat that wakes me up in the middle of the night since we opened our heater. The weather ranges from -3 to 3 degrees the past days except last Friday when we experienced 13 degrees. I have allergic rhinitis as well so my nose totally hates the dry air making me breathe through my mouth which causes dryness. I decided to buy one with a 300ml capacity that can run for 6 hours, at least until it adds moisture in the room while we are sleeping. Unfortunately, the cover does not click for locking so you need to be careful in handling else water will spill. Finding this at £10.99 for Black Friday promos sealed the deal. 😀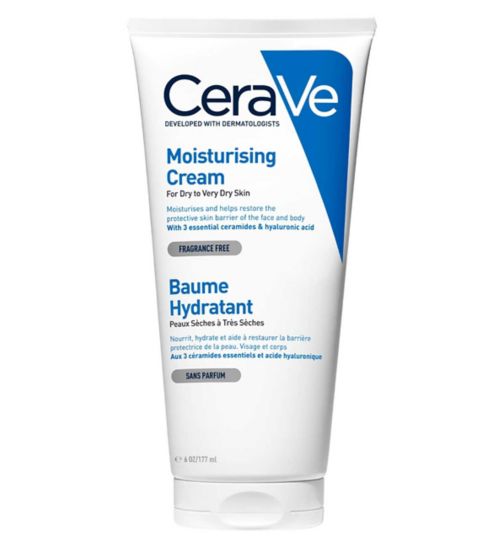 Another winter essential for me! I had small dry patches on my arm and back. The one on my back was really itchy it was annoying. I was told by the GP to use emollients for it but since our boiler produces scalding hot water for shower, the emollient effect is cancelled out. I had to look for a cream that I can use after the shower and found this 177 ml tube on sale in Boots. Grabbed it for £6.75 and then I said goodbye to my dry patches. They aren't itchy and raised anymore. I used it to spot treat for smaller dry patches, rough skin surfaces like my elbows and knees, and use it on my face as well.
Got hooked with this series late in the game but I was glad because I didn't want to wait for episodes weekly. Totally binge watched 2 days because I jumped from episode 5 to 11 real quick =)) Loved how the series revealed why it was called Vagabond and the twists in the end of the season. I don't have news for season 2 yet but season 1 left all its viewers hanging! Can't wait for season 2 to happen, hopefully it will. Can you believe they had to film the series of 16 episodes for 11 months with 40 days out of the country? It's gonna be hard to book the artists if season 2 will be the same but hopefully they'll make it work. For the meantime, let's wait for Kingdom coming this January 2020! 😀
This was discovered by my husband when we were in London. I stayed in line for the Dashboard Confessional concert at St. Pancras Old Church while my husband looked for snacks because this wife eats when bored, lol. He came back with Lays and this Pecan & Caramel Cookie from Pret. It was really good that I had to buy two more before we boarded the bus back to Malmesbury because the station has Pret inside. Recommended this to a friend who recently visited Paris and she loved it too! 🙂
I mentioned above that we went to a Dashboard Confessional concert and I think that was the best concert ever because of the intimate venue. The front act for that concert was Cory Wells whom my husband already listens to a month prior. I'm not familiar with his songs but they're really good that I've had him on my Spotify playlist already the night after his performance. If you like Dashboard Confessional, you will like his music as well. I especially liked Wildfire, End of a Good Thing, and Cement which he just recently released. I've had the last song syndrome for Cement for a good two weeks I think. 😀
I hope you enjoyed November the same way I did. Onto the next one which is my most favorite month of the year. 🙂