It's a week late but nothing's stopping me so here goes the best of September 2019 for me. 😀
Ever since I came here in the UK, my goal is to know a lot of dishes to cook for my husband whose been eating multiple servings of pasta, beef in soy sauce, and frozen vegetables. He's using store bought pasta sauces to cook them and I won't lie, they taste great. It's just sometimes he wants to bathe them in cheeeessee. Pinterest has been my go to app last September and the last I opened it was when we were preparing for our wedding. 😀 It's easy to use for searching recipes but I made a board and gave it a no brainer name Easy Recipes for everything that I cooked or plan to cook in the future. 🙂
Waffle Cut Ham
Although I don't have problems for dinner when I have to cook for me and my husband, I always left at knots ends for my lunch. It's so hard to think of what to eat when you're eating alone and don't want to use a lot of kitchen tools, lol. This waffle cut honey roasted ham from the Coop saved me 2 or 3 lunches. My sandwich formula is tomatoes, onions, ham, greens (whatever is in the fridge), garlic granules, Italian seasoning or dried basil. This makes about 3 sandwiches so that's almost half of my week for £ .60! I'm looking for an alternative though because they've increased the fat content in the new batches. Or I must be looking at a different product. 🤷‍♀️
Cookies! I don't get to eat much chocolate these days or when I do, they're just once in a blue moon. It triggers a pre-sore throat feeling which I don't want to push through. It's actually my husband who recommended this and I think I consumed two batches for the month. Can you see how bad the fat, saturates, and sugar contents are? UK packaging makes you think of how much junk you plan to put in your body every time you pick something from the shelf. It was still a September favorite though but I bought a different one from the recent grocery trip, let's see if it will make it on next month's list.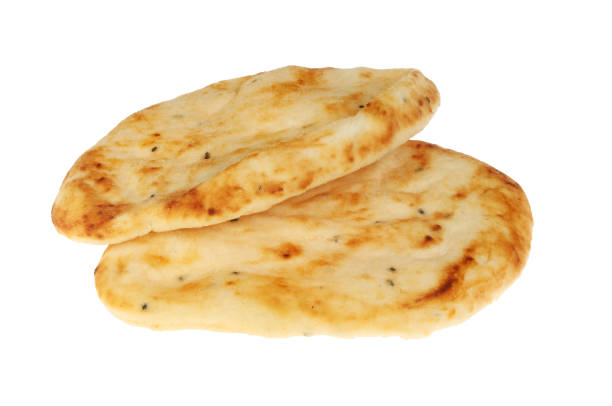 OK. Last night was Curry night again. I've talked about the Malmesbury Tandoori Take Away place here at High Street here and mentioned Peshwari Naan. Still can't get enough of the desiccated coconut filling and it/s already past September. Perfect for picking curry sauce until the very last drop. This favorite is here to stay.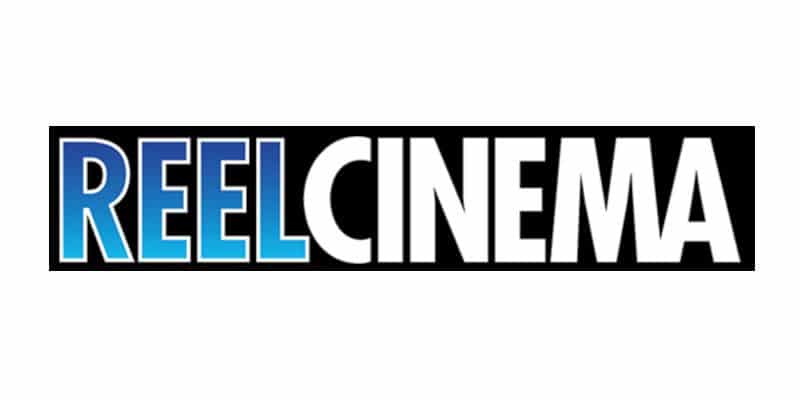 Okay, so we've been to two cinemas only that I can pick which one is better and therefore becomes the favorite, lol. We had a nice experience with Reel Cinema at Chippenham. It was small but clean and the seats look more premium. If I'd compare it to something back home, it feels like a smaller Eastwood Ultra 7 without the unlimited popcorn and reclining chair. Movie also costs cheaper (at £8) than the other cinema we've been to so this one's a winner.
I love watching Tasty Videos and I've discovered Rachh on YouTube because she tries out Tasty recipes at her home. Her kitchen is goals, lol. She loves to bake and she's a cookie (monster) lover like me! She talks so real on camera as if you're just her neighbor and she gives the best review if the recipe actually works or not. My husband tells me to open up my vlog but I just can't do it because I'm video camera awkward haha. But if one day I decide to do it, I'd want it to be something like Rach's channel and probably feature my husband in the videos too once in a while. 🤣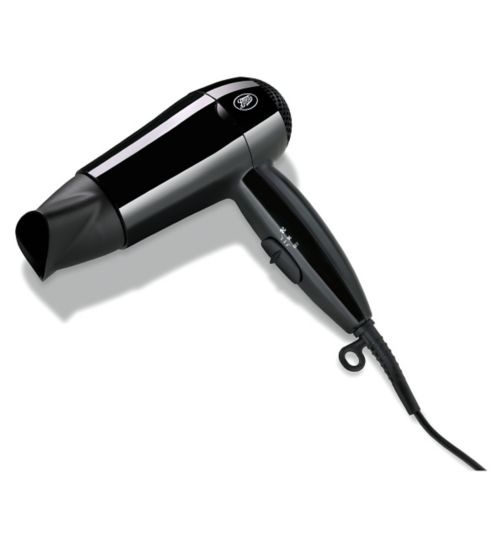 FINALLY! Probably my most favorite of all. LOL. I did my FIRST online purchase from Boots because they had a 20% promo about 2 weeks ago. Husband is wary, HAHA. I've promised myself, ever since the temperature drop indicating fall, that I will buy a hair dryer. I've been letting my hair air dry since I came here but the drop of temperature made me look for other ways to dry it faster. Before the hair dryer, I've been towel drying causing hair fall scattered on our floors. 😦 Scored this compact hair dryer through the promo (of course with additional things to "fill up" my cart 😉 ) and used the pick up option so I don't need to pay for the delivery charge. Success on my quick hair drying efforts! My husband even uses it sometimes as a hand dryer if he catches me using it. Also use it to keep my hands and feet warm. 🤣
That's it for my September Favorites! Hope you had a nice read and picked up a thing or two. 😎